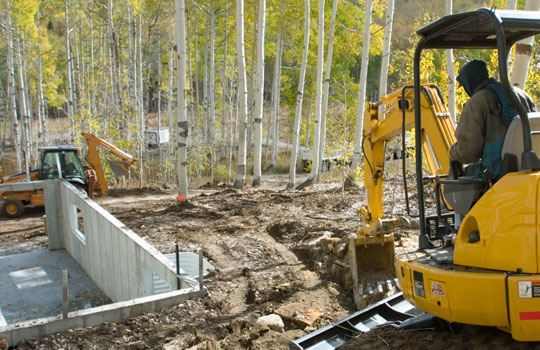 About A.G. Woodward Roofing & Drainage
Since 1932, the Woodward family name has proudly been involved in the drainage and roofing industry in Vancouver and the surrounding areas. Other members of our family also operate under names such as T. Woodward Roofing Ltd., G. Woodward Roofing Ltd., H. L. General Contracting, Emery Barnes Roofing & Drainage, and R. Snow Roofing & Drainage.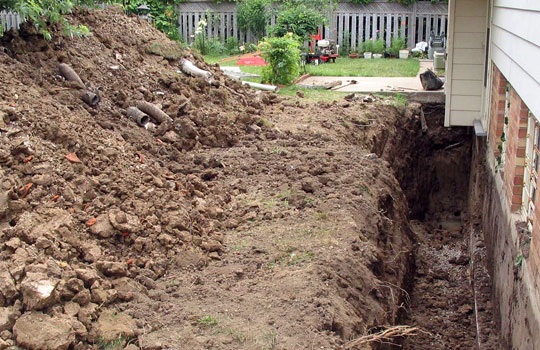 Why Us?
At A.G. Woodward Roofing & Drainage, we provide roofing, drainage, and related services for light industrial, commercial, and residential projects -- including home improvements. Our highest priority is leaving every customer fully satisfied with our work. From drainage to roofing and related services, we're here to help resolve some of your biggest challenges.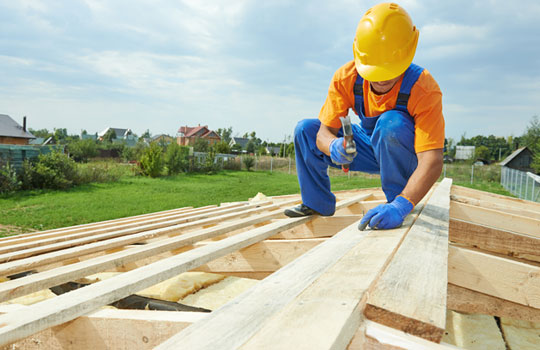 Great Customer Service
Customer service is one of our highest priorities, so no matter the type of work you're looking for, you can rest assured that we'll give you the attentive, reliable, and friendly customer service you deserve. It is our goal to make your projects simple and easy, keep them on budget, and make sure they're done right.